Coaching to find new ways forward
Dr. Olwen Gibson. Professional Life Coaching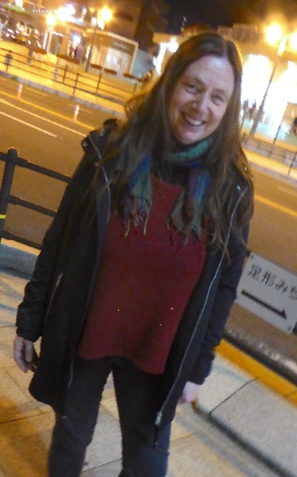 I  work with adults at a point of change in their lives looking for a safe confidential and impartial space to talk about their ideas and their way forward. Coaching can  help you to unlock your potential, explore perspectives and options, identify what is most fulfilling and what inspires you. Coaching is not a 'quick fix' but an investment in you.
People often wonder how 'just talking' to someone else can help them to identify new pathways for their future. I start with the idea that just being properly listened to can help you to get a clearer idea of who you are, where and what you want to be, and what steps you can take to move forward.
About Olwen Gibson
I have devoted much of my professional career to helping people by advising about practical life situations and careers. I have managed  Citizens Advice Bureaux, provided careers advice in universities, and gained professional qualifications in advice studies and in coaching. I have also worked in the commercial world for companies and on a freelance basis, so I understand the view from both sides! I work with my husband, Terry Gibson, who works with communities and groups who want to invent new futures in their work.
Background
10 years of Careers Consultancy at the University of Manchester, Staffordshire University and Manchester Metropolitan University
International Labour Organisation project work  : Creating a Careers Manual for working children in  Tanzania
5 years of freelance project management work for an international development organisation, a video production company and a pharmaceutical company.
18 years of Voluntary Sector Advice Work as CAB manager and volunteer adviser
Qualifications
ILM level 5 in Coaching and Mentoring at Manchester University
CQG and diploma in Careers Guidance; Manchester Metropolitan University
Ph.D. Education. London University
Contact
I offer an initial discussion by phone or skype to find out what your goals are and discuss whether we can work together. If you're interested phone or email me.
email: olwen.gibson@inventing-futures.org
phone: 07796 338322